Full Body Workout - FREE
Bloom where you are planted!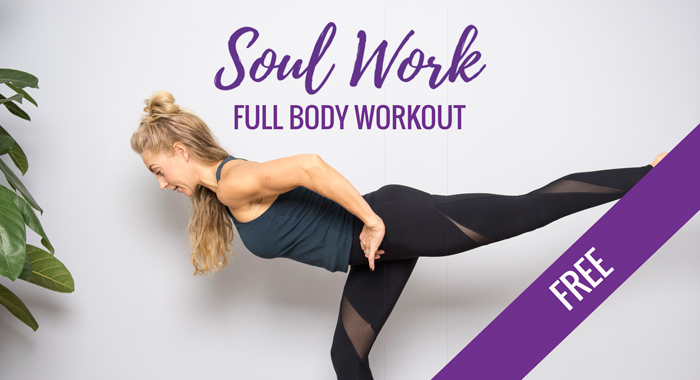 FREE Wellness Workout
Yes, just what it sounds like! Get this FREE Full Body Workout to boost your strength inside n out! 
Move your body to still the mind.
 Here's to a life filled with movement, pleasure, creativity, and soul!
Duration: 30 mins
Your Coach: Johanna
Full Body Workout

Train anywhere, anytime

No equipment needed
Cost: FREE!!