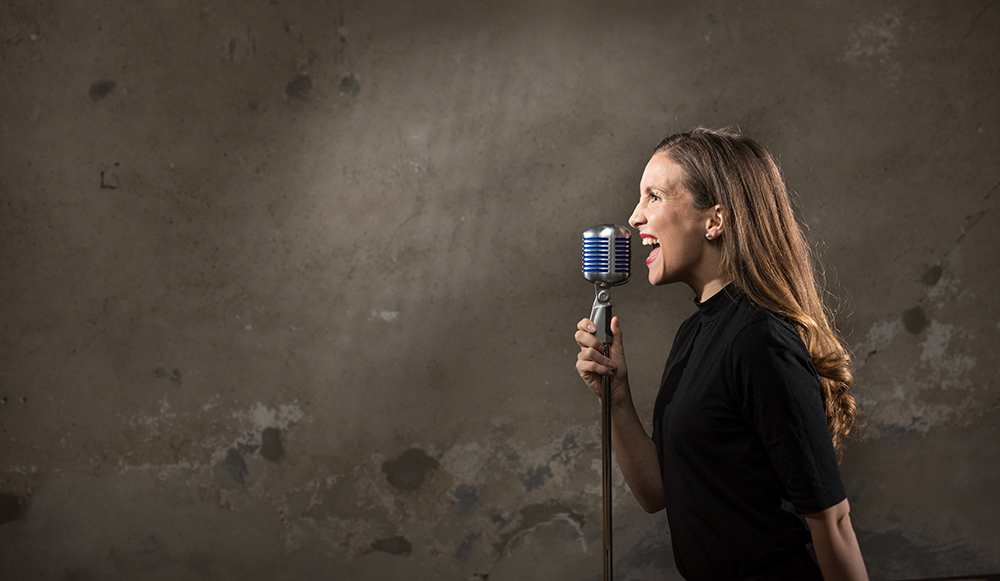 Yoga Nidra has been my savior!
The story of Marta - mother of 2, artist and vocal coach.
Name: Marta Parkman
Age: 33
Occupation: Singing pedagog, lecturer and artist
Family: Husband, two kids and a dog.
How did you first get interested in wellbeing?
I've always been interested in sports. As a kid, I was into horseback riding, football, and skiing. When I sold my horse and moved from the North to the South of Sweden to study performing arts, I started dancing. It was amazing...